You have until Thursday to get this market leading TalkTalk fibre broadband deal
You don't have long left to claim our brilliant and EXCLUSIVE fibre broadband deal from TalkTalk. The internet provider's self-proclaimed 'best ever deal' will end when the clock strikes midnight on Thursday night So you have less than three days to make sure you bag TalkTalk's ridiculously fast 76Mb fibre broadband deal for a mere £25 per month. – 
No other provider can match this tariff for such a fast internet connection. You'll get up to 76Mb, which equates to downloads of around 9.5MB per second. It's the internet speed you need if you stream a lot of 4K video footage, have a bunch of people in your house all using the internet at the same time, or simply want to be sure of uninterrupted internet use. And at this price, it doesn't feel like so much of an indulgence.
Sound like the internet deal for you? Then cast your eyes down to read more details about this exclusive offer, including information about extras and other options from TalkTalk. And at the very bottom of this page is our price comparison chart of all the best broadband deals so you can see for yourself just how good this exclusive plan is.

Our EXCLUSIVE fibre broadband deal from TalkTalk: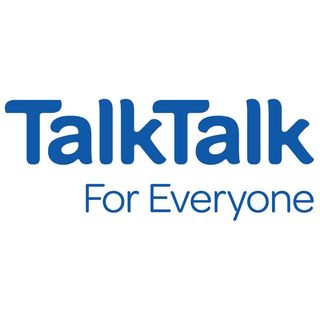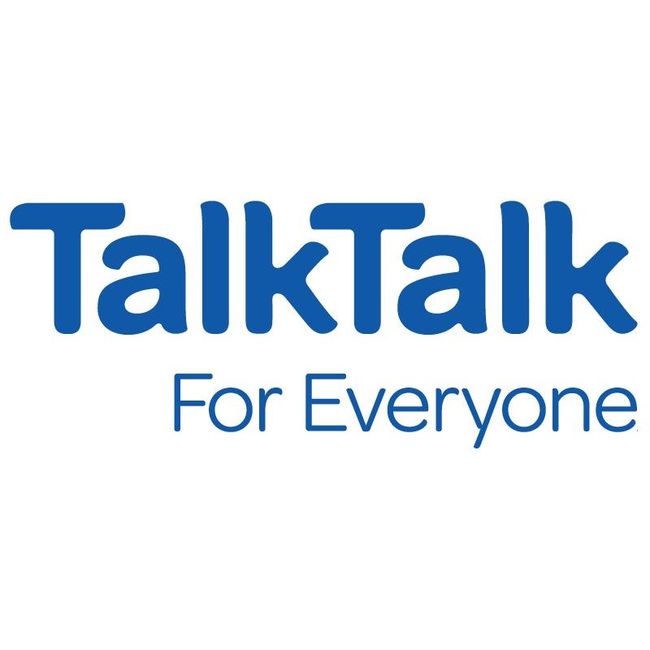 TalkTalk Fibre Speed Boost broadband | 18 months | Up to 76Mb | Line rental inc. | FREE set-up | £25 per month
This really is a superb price for such rapid internet speed – and TalkTalk guarantees the amount of the bills for the duration of the contract, so you don't get any unpleasant surprises. Vodafone has the next best 76Mb internet plan in the UK, but it can't offer the kind of add-ons that TalkTalk does – more on which below. Total cost of 12 months £450
View Deal
TalkTalk broadband and TV deals
Once you've selected the deal above, you can then begin tailoring your broadband package to suit the needs of you and your family. In terms of a broadband and TV deal, you can pay either £25 or £50 upfront to purchase one of TalkTalk's TV Lite or TV Plus set-top boxes – each gives you the usual Freeview channels and the ability to pause and rewind live TV (and the latter lets you record up to 180 hours as well).
Want more than just Freeview? That's when things start getting fun. The following additional subscriptions are available:
– TV Select £7 per month: 13 popular channels including Sky One, Sky Living and Comedy Central
– Entertainment £12 per month: 30 channels including the TV Select options and the likes of Fox, Gold and National Geographic
– Kids £10 per month: 10 channels just for little ones, including Nick Jnr. and the Disney Channel
– Sky Cinema £16 per month: each of the 11 Sky Cinema channels plus 1,200+ films on demand
TalkTalk internet and calls
Although your landline is included for free, you'll have to pay a few pounds more a month to add a home telephone call plan. £8.50 per month lets you make unlimited calls to all landlines and mobiles in the UK whenever you wish, while there are three international call options to choose from if you have loved ones abroad.
What other broadband deals does TalkTalk do?
If our exclusive super fast broadband offer is still looking a little pricier than you were hoping for, TalkTalk has some cheaper options, too. Its standard 17Mb ADSL internet is the very cheapest on the market at the moment, at a mere £17 per month. And its entry-level 38Mb fibre broadband is a very reasonable £22.50 per month – cheap, but just not quite as good as the £21pm Vodafone is offering right now. 
Today's best broadband deals in the UK: