Virgin Media flash sale: save £72 on broadband and TV deal including BT Sport
The Virgin Full House broadband and TV bundle doesn't discriminate. It doesn't care whether you enjoy watching 22 grown men kick around an air-inflated bit of leather on BT Sport, if you get your thrills from watching Andrew Lincoln giving zombies the run around on Fox, or revel in original sitcoms and dramas on Sky One.
All these channels are included in the 230+ offered by Virgin Media's Full House bundle along with up to pulverising 100Mb broadband speeds. And if you sign up for it before next Monday morning, you'll save £72 thanks to the internet provider's latest Flash Sale.
Read on to find out more about the offer, which is one of the best broadband and TV deals on the market right now.

Virgin Media Full House broadband and TV bundle Flash Sale: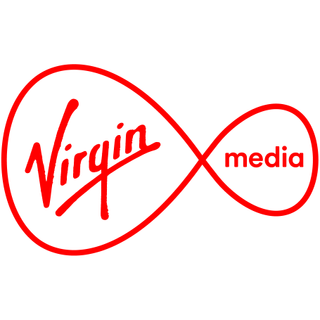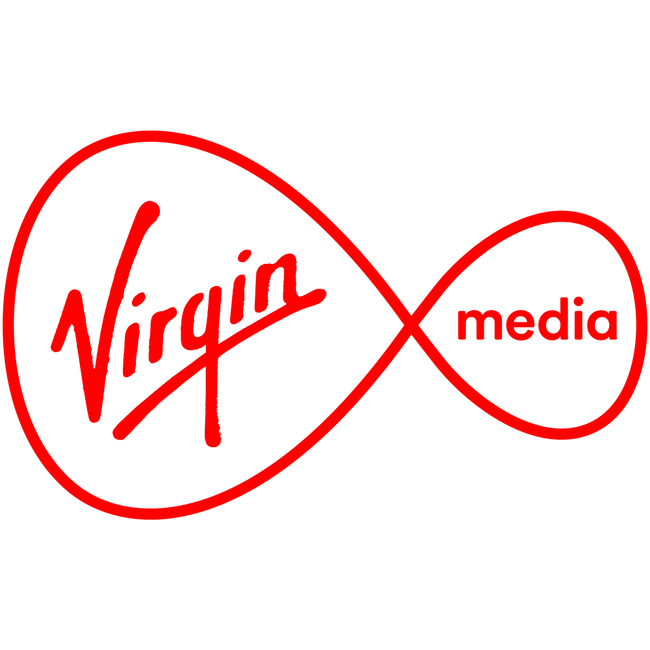 Virgin Media Full House Bundle | 12 months | Up to 100Mb | Weekend calls | 230+ channels incl. BT Sport | £20 activation fee | £55pm £49pm
Virgin's Full House Bundle offers great value at the best of times, but even more so now that you can save £6 per month off the usual price. Included in the 200-odd channels are the likes of MTV, the Disney Channel and the full suite of BT Sport stations. While on the internet side, you get the benefit of pulverising 100Mb maximum speeds – that should mean seamless 4K streaming and downloads at up to 12.5MB per second.
Hit 'View Deal' or call 08000-492-102 to order.View Deal
Is Virgin fibre broadband available in my area?
Around 60% of the UK households are now able to receive superfast Virgin broadband. It's easy to discover whether you're one of the lucky 3-in-5 – head to our dedicated Virgin broadband deals page, enter your postcode where indicated at the top of the page and if deals show as available then you're laughing.
If no results are returned, then head to our best broadband deals page instead and do exactly the same thing to see whether you can get superfast fibre broadband with another provider, such as BT Infinity.
Existing Virgin Media broadband customers
Sorry, the Virgin website confirms that the sale prices are for new customers only. But there's no harm in trying to get your hands on the new rate, so if you're already a Virgin broadband customer then we suggest that you check with customer services before trying to place an order.
Today's best Virgin broadband deals