UK customers feel short-changed by fibre networks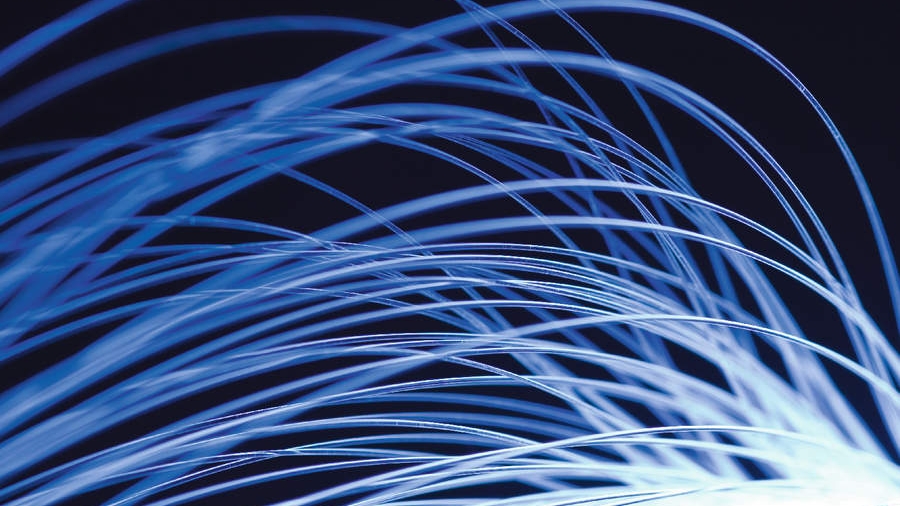 British consumers believe that they are being left short by so-called "fibre" networks promising super-speedy broadband, according to new research.
A survey by CityFibre found that two-thirds of customers thought there needs to be more clarification on what fibre networks actually mean in adverts – namely, clearly defining a "fibre" network as one where fibre optic cables run right to the home. 
Such networks are widely known as Fibre to the Premises (FTTP), as opposed to hybrid networks which use fibre optic cables to a local cabinet, with copper phone lines carrying the network to a customer's actual house.
As it stands today, network providers can advertise the latter as a fibre network, but CityFibre says this means that millions of broadband customers across the UK may have been misled about their broadband service.
Fibre means fibre
Overall, CityFibre's survey found that almost a quarter (24 percent) of customers believed they already had fibre cables running all the way to their home (fibre-to-the-premises), despite this only being available to three percent of homes across the UK.
"Years of misleading advertising of broadband speeds and technologies have left people totally confused about what they are paying for, undermining trust in the industry," said Greg Mesch, CEO of CityFibre. "It is time to put the customer at the heart of the full fibre rollout and ditch dishonest descriptions once and for all." 
"We are calling on all broadband providers to stop using the word "fibre" unless it is describing a full fibre connection. Rather than waiting for the backward-looking ASA to be forced to act, the industry should stand as one and pave the way for a new generation of connected homes, businesses, towns and cities across the UK."