Get a free laptop with cheap broadband deals from John Lewis now
Yes, you are reading that correctly. John Lewis is offering the king of all freebies with its broadband deals at the moment. A brand new Lenovo laptop worth £179.95 when you sign up for the retailer's internet now.
Grab any John Lewis broadband deal up until next Tuesday May 22 and you'll soon be the owner of a Lenovo IdeaPad 120S, too. It's a lightweight and compact 11.6-inch notebook running on Windows 10 S and packing 4GB of RAM. The laptop includes an Intel HD Graphics card and Dolby Home Theatre audio, and according to Lenovo boasts eight hours of battery life.
John Lewis internet prices start at only £22.50, which makes it among the cheapest providers on the market. And the price of its fastest fibre broadband deal has just been reduced as well. You can find out more about the tariffs it offers below, as well as further information on how to get your hands on that free laptop.
Today's best John Lewis cheap broadband deals: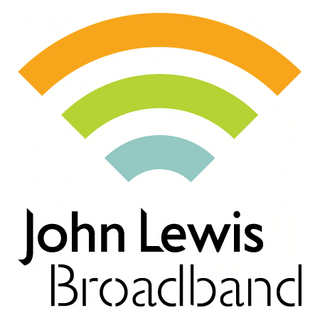 John Lewis Unlimited Broadband | 12 months | Up to 17Mb | Evening and weekend calls | FREE upfront | £22.50 per month
John Lewis's basic internet plan is one of the best cheap broadband deals that you can get – even before you throw in a free PC. You also get free activation and router, low monthly bills, 24/7 support, relatively short contract and as many evening and weekend calls you want to other UK landlines. Never knowingly undersold indeed!
View Deal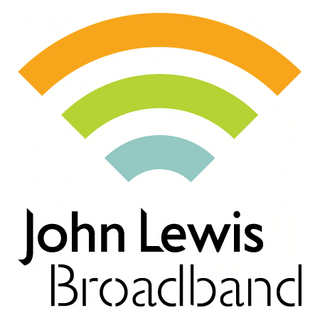 John Lewis Unlimited Fibre Extra | 12 months | Up to 76Mb | Evening and weekend calls | FREE upfront | £36.50 per month
John Lewis isn't always that reasonable for super fast fibre broadband, but this recent reduction in price changes that. These kind of speeds are what you need if you like streaming 4K TV or have masses of people all using broadband at once all the time. OK< so Vodafone can do it for £25pm, but where's its free laptop. Nowhere, that's where.
View Deal
How do I claim my free Lenovo laptop?
John Lewis says that the Lenovo laptop will be delivered within 60 days following activation of your service. It doesn't sound as though there's anything more to it than that.
It does point out on its website that the free laptop deal is only for new customers, however, and that no cash alternative is available.
Best broadband deals in the UK
Want to compare these John Lewis broadband deals to what else is currently on the market? Well we can help with that, and you have some options. The first is to head on over to our main broadband deals comparison page and see what's on offer. The second is to simply cast your eyes downward to the price chart below, where we've highlighted our very favourite deals.